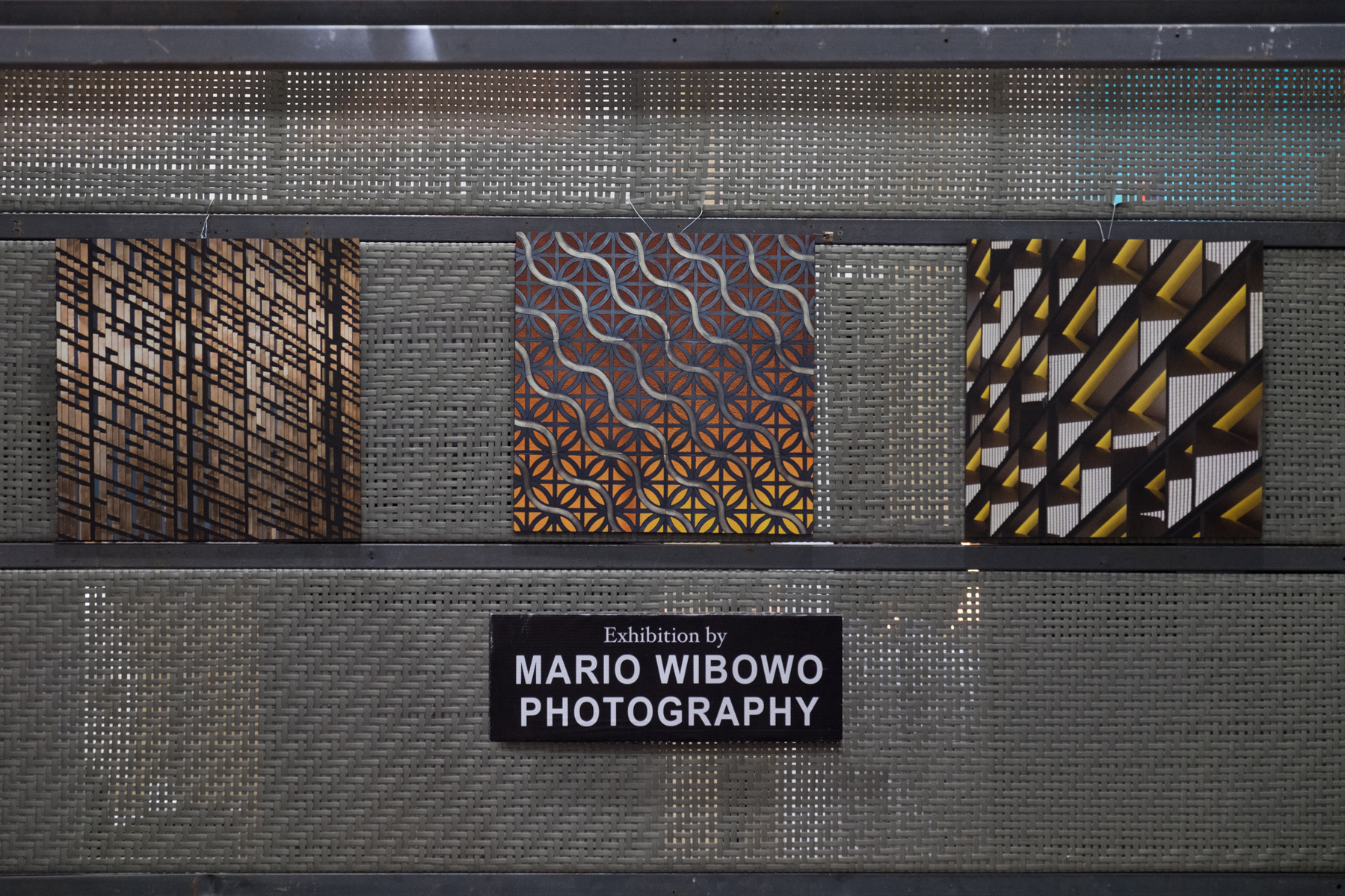 We would like to take this opportunity to thank every one of you who had attended Mario Wibowo Photography booth at The Hotel Week Indonesia 2017.
It was a successful event and we were so grateful to have the opportunity to meet so many of you face to face and it was fantastic to see so many industry
leaders.
We'd like to take a moment as well to highlight the hard work of CNG Events, who had planned and executed this three days event, and also our partner Byo Living, who is always support us with their signature piece of weaving structure.
We hope that you have such an enjoyable moment with us at the event, your visit was a compliment to everyone in our office. We wish we could have more time to talk, but perhaps that will happen another day.
If you are interested in getting further information about our company and our
services, please do not hesitate to contact us. We would very much
love to explore any possibilities of collaboration in the future.